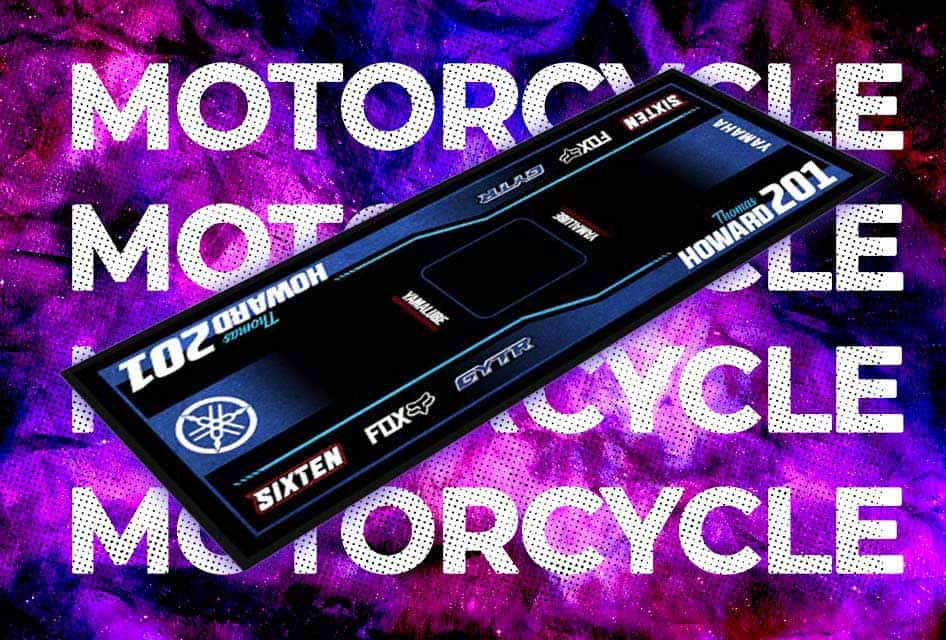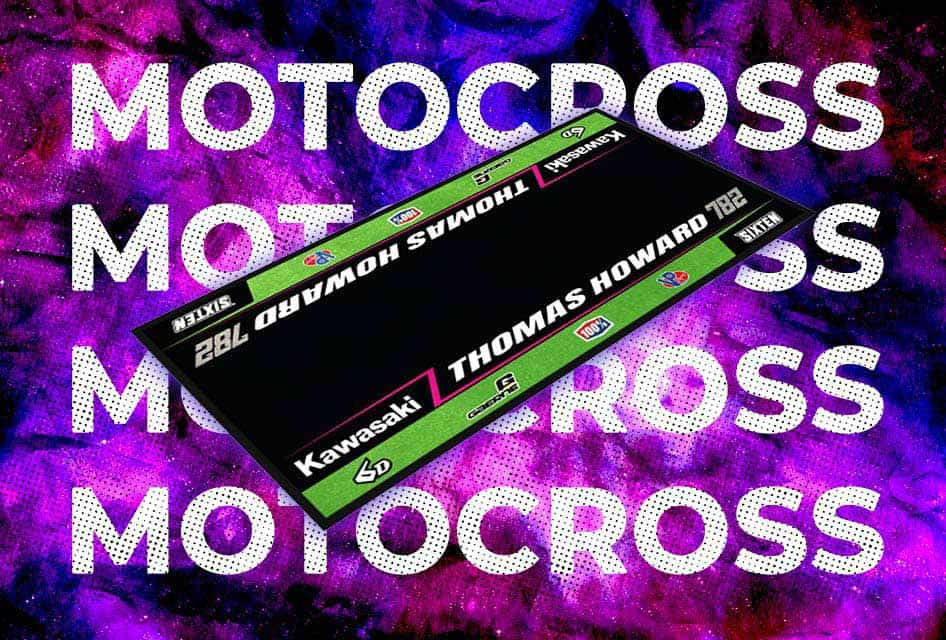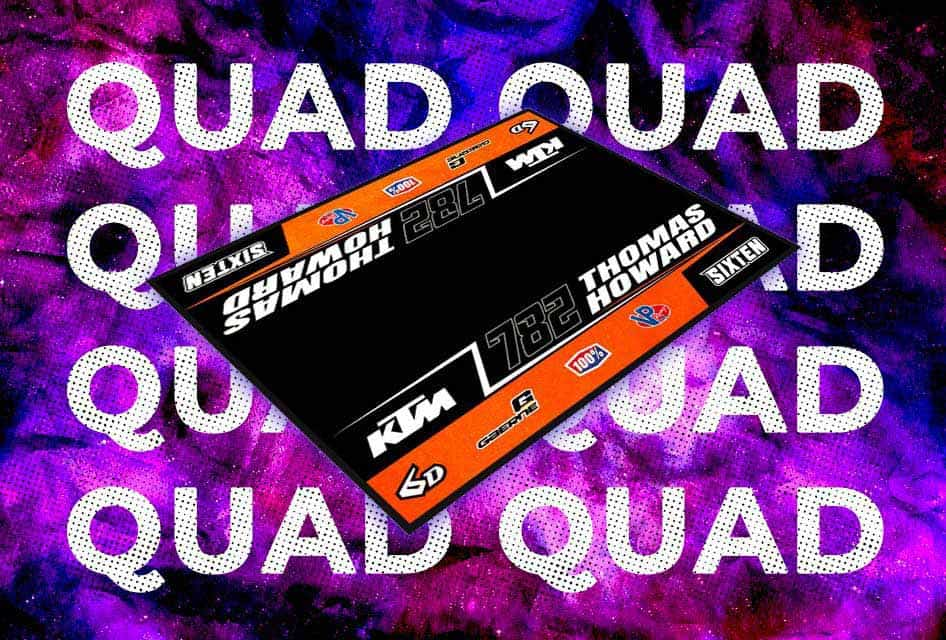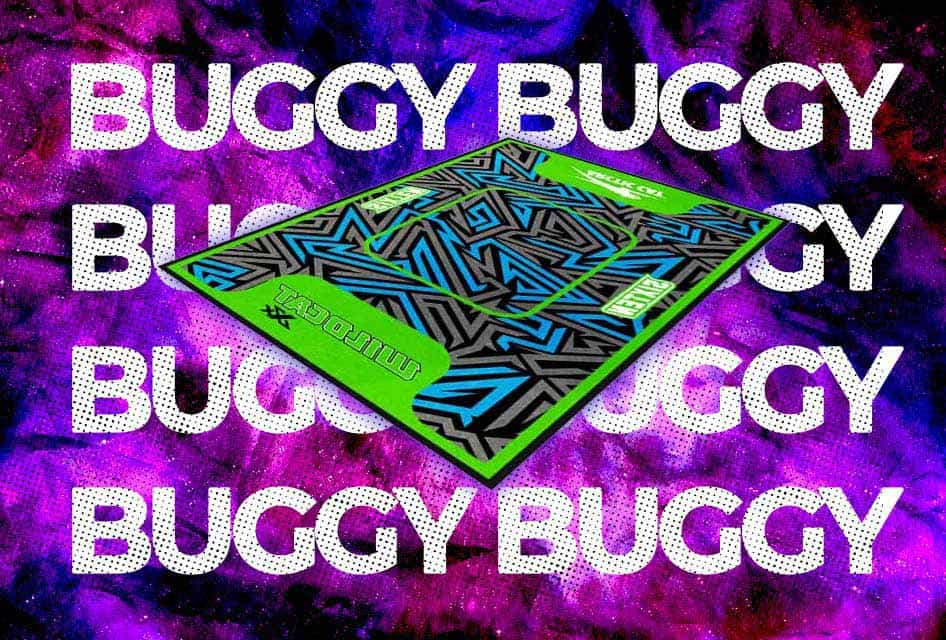 CUSTOM ENVIRONMENTAL MAT
DISCOVER
OUR MATS
The Sixten collection is made up of 5 universes: motorcycle, motocross, quad, karting and buggy characterised by the different regulatory sizes and styles. Find out more about the different worlds to find what you are looking for.
THE 4 STRONG POINTS OF OUR MATS
Your F.I.M. carpet is resistant to the toughest demands. Thanks to its 3-layer composition, it can withstand high pressure washing and other extreme abuse. Combine a unique design with the quality of Sixten products.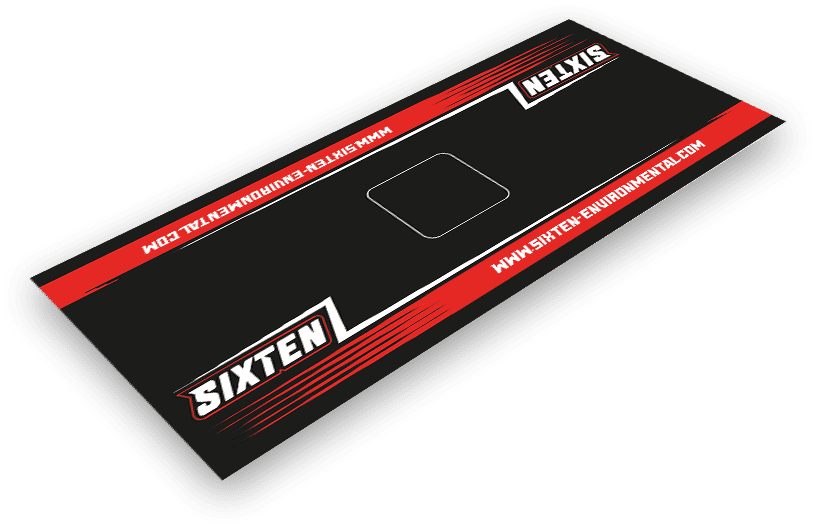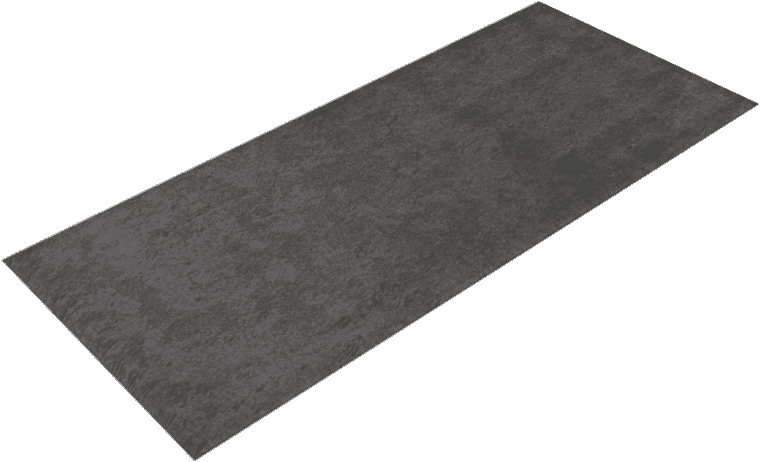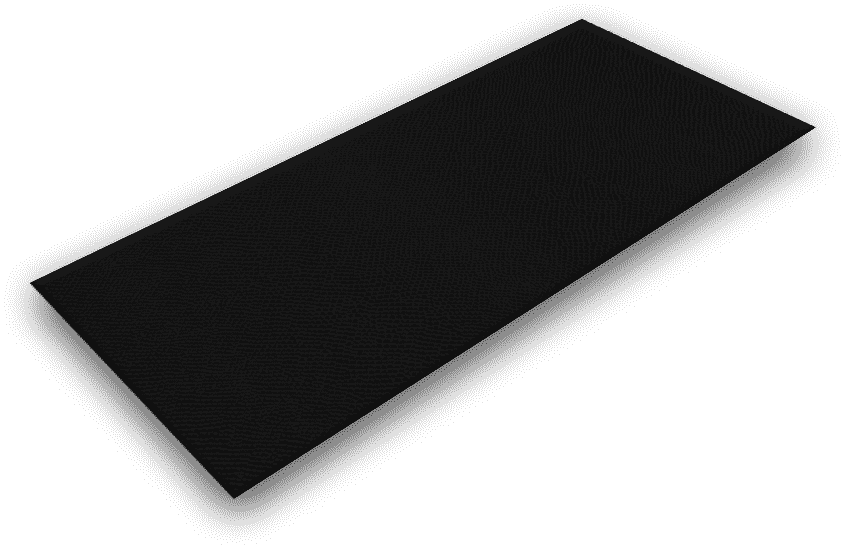 DESIGNED
TO LAST
Highly resistant to abrasion and heavy loads
100%
CUSTOMIZABLE
Latest generation digital printing
MAT
FIM STANDARD
Absorbs 1.5L/m2 and more!
100%
ENVIRONMENTAL
The PVC soleplate prevents liquids from penetrating the mat
HOW CAN I DO IT?

Customise your Sixten mat
1. MAKE YOUR CHOICE.
Select the basis of your customization.
Motorcycle, motocross, quad, karting or buggy rider, choose your universe in 1 click. Are you more of a sober or flashy designer or both? Discover the different styles, Classic, Marker, Fastline... add the brand of your machine. You are now ready to start customising your mat



2. CUSTOMIZE IT.
It's time to take action!
Click on the graphic elements of your choice, background colours, name, first name and number. You can change the logos, size and position of each of them ad infinitum. Our configurator has been developed to make it as easy as possible for you to customise your standardised environmental mat.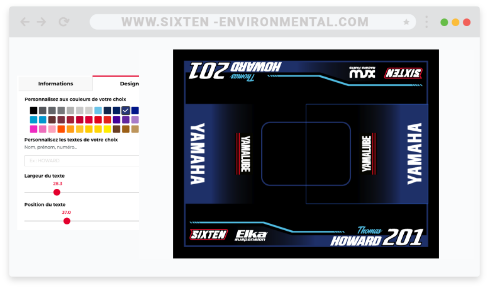 3. IT'S ON.
Your order is now complete!
Our graphics team checks your creation before it goes into production. You will receive a proof by email within 72 hours. You confirm and we start production. The delivery time is approximately 3 weeks from the validation of the proof.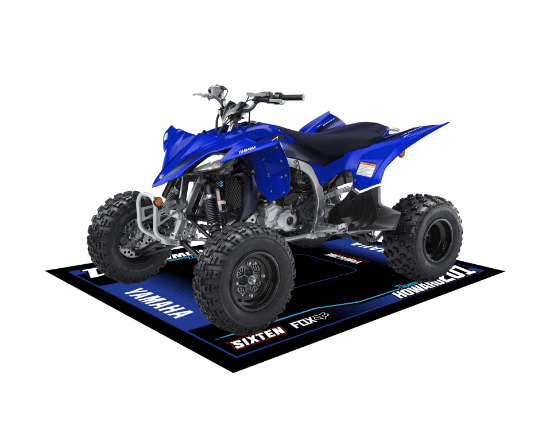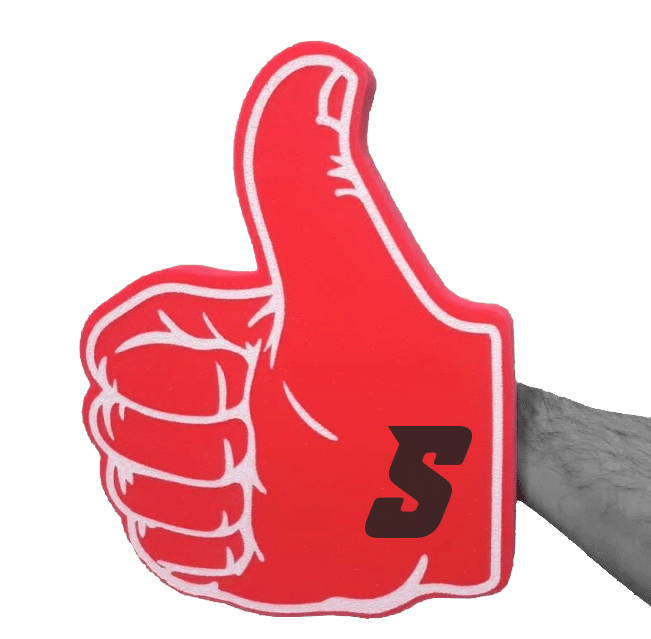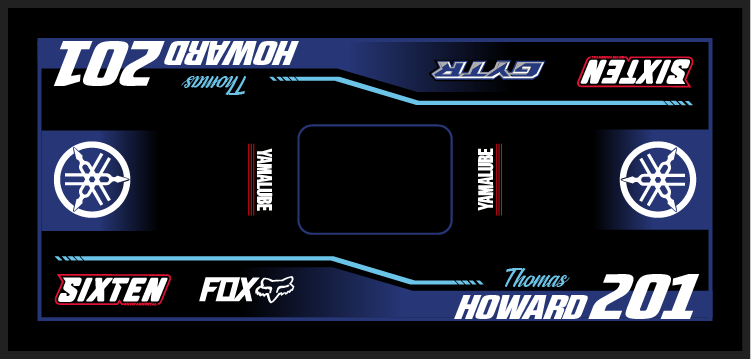 Oops! This model is still under development!
CHOOSE
YOUR DESIGN
Select from the options below to define the basis of your design. The options you choose will define your environmental mat to be customized.
TESTIMONIALS

They have customized on SIXTEN!
---
737 performance
Team motocross
"
« The team trusts Sixten for its first season in the French and European championships. The quality and colours are impeccable. »
Valentin Teillet
737 performance
---
Circuit Dijon-Prenois
Motorbike track
"
« It is compulsory on our circuit and it is obvious for us to work with Sixten for quality and standardised environmental mats! »
Circuit Dijon-Prenois
Motorbike track
---
Tonnycat Racing
Website
"
« The quality is there, both in terms of printing and durability. The total customization makes these beautiful mats unique, and enhances the quads and motorcycles. »
Tonnycat Racing
Website
---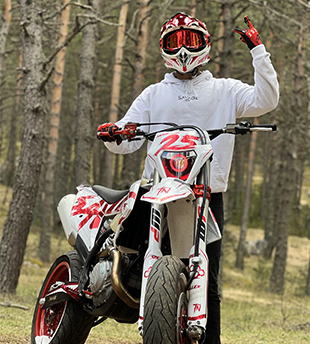 SAVAGE_TN
Influencer
"
« The quality of the product is incredible! The design on the computer and the mat are 100% identical. I love the brand! »
SAVAGE_TN
Influencer
---
Mathys Boisrame
Motocross rider
"
« Exposed to the elements during the winter, my Sixten mats are easy to clean and are still in top condition even after several karcher jobs. »
Mathys Boisrame
Motocross rider
---
Circuit Dijon-Prenois
Motorbike track
"
« It is compulsory on our circuit and it is obvious for us to work with Sixten for quality and standardised environmental mats! »
Circuit Dijon-Prenois
Motorbike track
Welcome to SIXTEN
Looking for an environmental mat? It's a good thing we specialise in this. Are you a motorcycle, motocross, quad, karting, buggy? You've come to the right place. At SIXTEN, we make tailor-made environmental mats, resistant, ecological and super stylish. And not only that! We also offer to make your own customized motorcycle mat. These mats come straight from the Landes and are designed with love in the middle of the pines by SIXTEN. We offer you your environmental mat in the colours of your favourite brands. You will find on our site a catalogue of Yamaha, Honda, Suzuki, Kawasaki , Ducati mats and many others.
FRENCH CREATION
Sixten is a French company created in January 2021 under the name "Sixten Bikes" and located in the Landes, in Hossegor. As we pay attention to detail at Sixten, we design all our mats in our premises. On our website, we only sell SIXTEN floor mats in the colours of your favourite brand or customized by you. Our goal? To offer you motorcycle mats that have a positive ecological impact and an identity aspect;
ENVIRONMENTAL MAT
Why did we decide to launch into environmental mats? Because we are passionate about motocross and motor sports in general. And also because we tend to go green. Motor sports are great, but if you can avoid pouring litres of petrol into the ground, that's even better. The environmental mat will serve you just as well at home in your garage as it will on your racetrack.
WHAT IS IT FOR?
But what is an environmental mat used for? Whether it's a motorcycle, motocross, quad, karting or other type of mat, it's important to have one. In fact, the motorcycle floor mat must be used to absorb the various liquids from your car and prevent all the little polluting oils that heat up the engine from going into the ground. It is a question of respect for the environment, but it is also a question of standards.
F.I.M. STANDARD
Yes, environmental mats have been made compulsory on the grounds and at competitions by the F.I.M. (Fédération Internationale de Motocyclisme). To put it simply, an environmental mat must be able to absorb 1.5L of liquid per square meter. This reduces soil pollution from motor sports. All SIXTEN mats are F.I.M. approved.
QUALITY PRODUCTS
At SIXTEN, we are committed to creating quality products. That is why our environmental mats are designed to be durable and resistant. The black part of the mat that is in contact with the floor is made of PVC. This material makes the mat waterproof and insulating, to prevent fluids from your motorcycle from reaching the ground. The mat cover is made of polyamide, a very high quality material on which the inks used for the colours do not fade. Sublimation inks are used on motorcycles mats, this printing method allows the original mat to retain its brilliance with intensive use on muddy ground.
CUSTOMIZED MAT
With us, every motorcycle mat can be customized. Do you have a model in mind with a brand and colours that you like and that are not on the site? No problem, we'll make you a customised motorbike environmental mat. In fact, we can make you the environmental mat of your dreams, with your graphics, the logos you want, and dimensions adapted to your motorized vehicles. If you can't find a mat in the size you want directly on the site, you can call us and we can customize your mat together.
BRANDS
From motocross to karting and quad, we have mats for all types of motor sports. The good thing is that we also have a lot of great brands to decorate your environmental mat. If you are looking for a Yamaha, Suzuki, Kawasaki or Honda motorycle mats, you will find it at SIXTEN. We also offer Ducati and Harley Davidson mats. For each sport we offer, you can personalise your environmental mat with the logos and colours of your favourite brand.
CUSTOMER SERVICE
That little extra? A customer service managed by motorsport enthusiasts who know their products inside out. They answer your questions by email and by phone from Monday to Friday from 9am to 12pm and from 2pm to 5pm. The customer service department is there to help you with your enquiries if you have any questions about the composition, customisation of mats and technical characteristics related to the F.I.M. standard in force. We are also available to answer your questions about returns, exchanges and delivery times.